SERVO STABILIZER MANUFACTURER
Owing to the rich experience and vast knowledge in this domain, we are considered to be the leading Servo Stabilizer Manufacturer. The offered Servo Stabilizer is the equipment which offers constant output voltage to load. Usually, it has been checked that the supply of the voltage in AC main supply is never constant. Owing to this the severe conditions emerges as Over Load Conditions, Heavy Line Losses, Poor Power Factor, Problem of Machinery Damage, and many more. It is considered that during the day time the connected stabilizer load is more to main supply and hence there is low voltage in the night time due to which the connected stabilizer load decreases.
Owing to such fluctuations in the AC main supply, there is problem of frequent breakdown, low production and also loss of energy. Further it is technically proved that the transformers and all other machines work very efficiently and with minimum breakdown at constant voltage supply. The whole load can be connected to one single Servo Stabilizer, which can be installed according to the individual machine's requirement. Our assortment includes stabilizers in a variety of stipulation that ensemble the input voltage variations of industries, commercial buildings, residential buildings and small businesses.
---
Attributes of Servo Stabilizer
Quick, steady and precise correction of voltage
Constant output voltage, even though load current variations
Balanced output voltage, irrespective of input unbalance
Approximately 98% efficiency
Customization possible
Reduction in breakdown of the electrical equipment
Energy saving ranging from 5 % to 10 %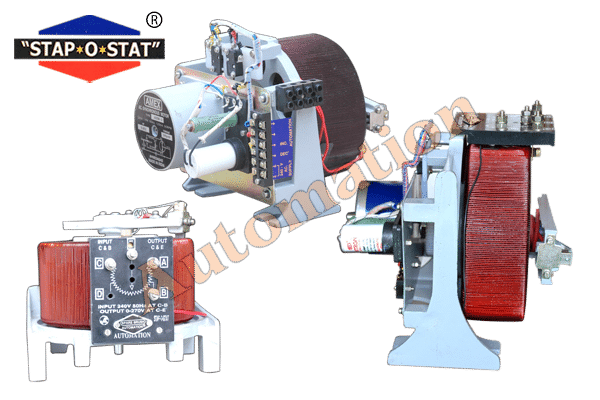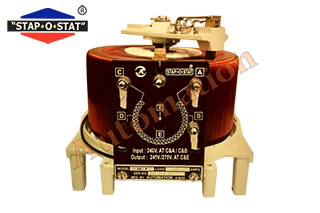 Attributes of Servo Voltage Stabilizer
Computer Centers
Hospitals
Process Industries
Cement Plants
Cold Storage
Food Processing Units
Rubber Industries
Oil and Vanaspati Plants
Factories
Rolling Mill
Distilleries and Beverages
Residential Bungalows
Pharmaceutical Unit